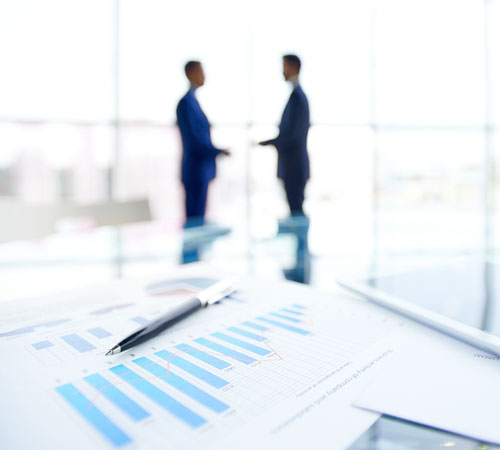 Classic Home Furnishing Pvt. Ltd. was incorporated in the year 1999 and it is now positioned in the Top Five list in the industry as a whole. The Company has an integrated manufacturing facility starting from the processing of raw materials to finished products. The company has three main production units in Cochin and around 250 subcontracted handlooms in the cottage industry of Kerala.
The Registered Office of the company is situated at Cochin Special Economic Zone (Plot no.5) Kakkanad, (30 minutes drive from Cochin International Airport) having around 20,000Square Feet of Factory built-up area, the second unit is in Cochin KINFRA Export Processing Zone having 35,000 Square Feet and the third unit in Cochin Edayar Export Promotion Zone having a built-up space of 15,000 Square Feet with a full-fledged & sophisticated Dyeing Plant, the entire bleaching / dyeing of yarn with environmental friendly dyes/ chemicals is being done in this factory.
The company is having a well streamlined in-house weaving facility with 35 Large Handlooms Looms and separate semi-automatic loom facilities. All the areas of operations are being managed by well-trained dedicated team of professionals. The strength of Classic Home Furnishing lies in the pool of talented workforce. Quality is an obsession for Classic Home Furnishing and always aim at TQM.
The company believes in values and is driven by strong sense of product development and customer satisfaction. The company has retained a team of experienced and professional designers for the creation of value added products. This is the major strength of the company indeed and positioned in the first place in the industry.